Thanks for stopping by.

A little about me...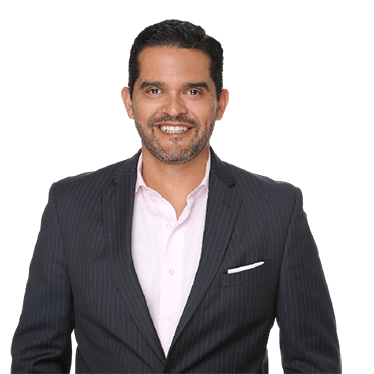 Thank you for visiting my site. I look forward to putting my mortgage services to work for you!
As a straightforward mortgage banker in San Diego and serving the whole State of California, I know how vital it is for your financial security that you go with the right person when buying, selling or refinancing. Home loans in California can be complex, but that doesn't mean you should sign on the dotted line without explanations. I have over fifteen years of experience and love being an independent loan officer. I always put my customers' needs first whether they are first time home buyers, looking to lower payments or take cash out. When going through a refinance in California, there are a few things that you should expect. Here's how I can make the difference to get you the best mortgage.
Get Your FREE Mortgage Rate Quote!